Conklin Roofing Distributor
Become a Conklin Distributor Today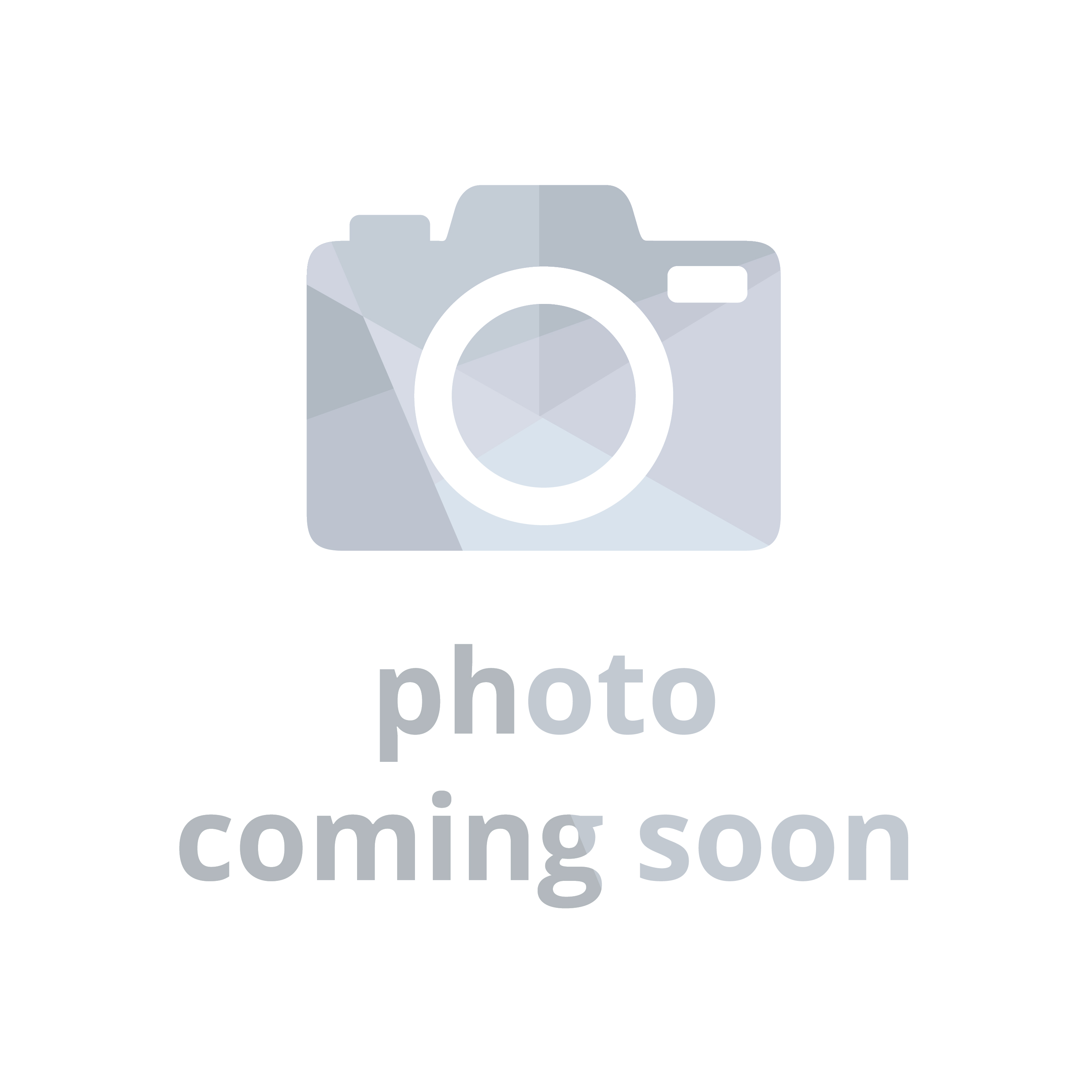 As a Conklin Distributor, you will have access to the highest-quality roofing products on the market, informational materials, sample products, direct dealer support directly from Conklin, and training opportunities that can help grow your business in a new, multifaceted way. Conklin roofing products are made of the highest quality and durable to give your customers years of protection throughout the seasons. Conklin products are easy to install and repair materials that stand the test of time.
Benefits of becoming a Conklin Distributor
Conklin provides gives you a 1-day initial training to become a certified distributor with minimal investment ($800 for the workshop plus travel expenses)
Conklin provides additional, optional training on products, distributor only events/shows, webinars, phone support and weekly phone seminars. These cover a variety of topics from best installation practices to helpful sales techniques and tactics.
Your company name and information will be listed in the Conklin database and accessible to contractors looking for a local distributor
Who is this program for?
While the Conklin distributor program is open to anyone, it is ideally suited to those in the roofing and general construction contract. Your knowledge of local building codes and construction will give you a huge advantage. As a certified Conklin distributor, you will receive substantial discounts on products which you can pass along to your customers.
Ready to become a Conklin distributor? Contact us today for a free, no-obligation consultation.
Does your building have a Roof Leak? We Can Help!